In Business Since 1979
Appraiser on the Canadian Antiques Roadshow
Click on the links below to watch some videos of our shop.
*
ALSO ON PAWN STARS, Episode; High Tops.
(14 minutes in to the episode)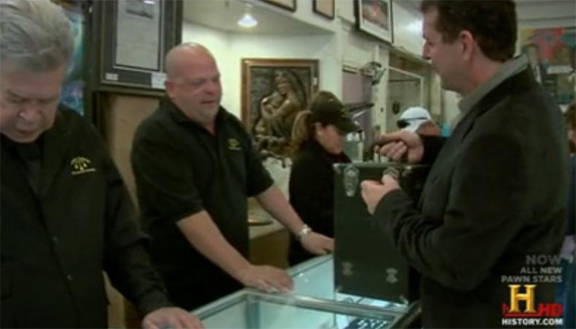 ....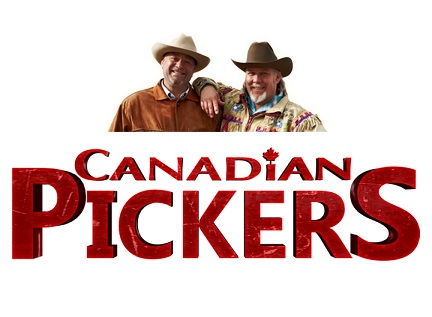 We were featured on Canadian Pickers
Episode called; A Monster Deal
Unfortunately the link to Canadian pickers
is no longer available, but still on re-runs on TV.
Call us if you have anything interesting for sale
STORE HOURS.
SUNDAY........CLOSED
MONDAY.......CLOSED
TUESDAY.....10:30-4:30
WEDNESDAY. CLOSED
THURSDAY....10:30-4:30
FRIDAY..........10:30-4:30
SATURDAY....10:30-4:30
Ph. 1-204-255-3463
Mike's General Store
52 St. Annes Road
Winnipeg, Manitoba
R2M 2Y3 Canada
In Business Since 1979